Arts and Culture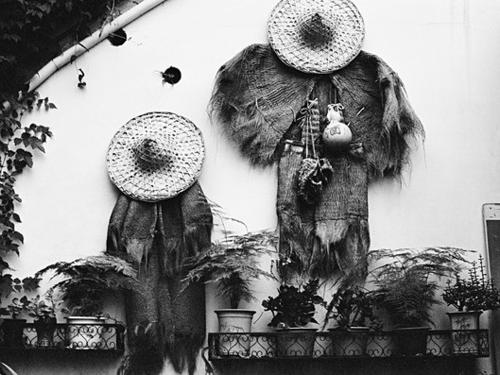 As a member of the Napa Valley Art Council, the Inn on Randolph is proud to showcase the work of Dr. Gary S. Mintz.

One Camera, One Lens, One film, One Filter - Images of China
will be on display beginning April 29, 2018.

Please join us for a reception at 2pm to view his photography at the Inn.

RSVP to alyssia@innonrandolph.com.