Winter Special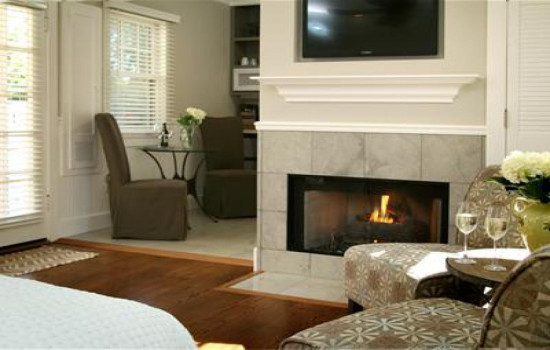 After each harvest, there is a quiet beauty that envelops Napa. When the wine has been lovingly stowed in barrels, and and the wintertide entices the region's grapevines into dormancy, there is a calm that is only experienced after a season of festivities. The Inn on Randolph is the ideal location to visit during this quiet time. Snuggle beside the fireplace with your partner, a soft robe, and slippers, and you will soon understand why winters in Napa are special.
Cooler temperatures, stunning accommodations, and your favorite glass of wine…. what could be better?
Special Conditions: Book online with the Promo Code: WINTER | Cannot be combined with any other offers | Blackout dates apply.
Contact us about Specials & Packages
Please provide us your contact details and your inquiry below and we will get in touch with you to help you arrange any of our Specials, Events & Packages.
Contact Information