A Different Kind of Harvest Season
August 12, 2020
Category: Things to do in Napa Valley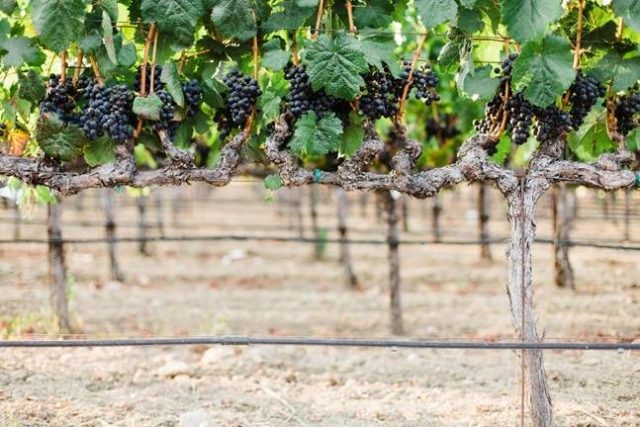 CLICK HERE TO LISTEN TO OUR BLOG CAST
Harvest season in Napa Valley, usually between the months of August through October, has always been peak tourist season. The valley is filled with the unique smell of fermenting grapes on thousands of acres of vineyards, the breezes have begun to kick up the shift from summer to fall as a kiss of multi-colored beauty stretches across the valley floor, and above all, endless activities and events launch us into a cheerful mood just before the holidays. But, what happens when a global pandemic comes to knock that all down? Well, communal grape stomping might not be the activity of the day, nor the annual Harvest Ball the event of the evening, but the bravado of the community and the willingness to "surthrive" in new ways is the presence and perseverance we all deserve.
Many wineries have shifted to virtual tastings and events for the harvest season, and it is a great alternative if you are not able or prepared to take a trip to the wine country. However, while in-person events and activities are practically nil, some outdoor activities such as hot air balloon rides and outdoor wine tastings are still very much available, and the weather we have been experiencing this summer has been like no other! With an average day just warm enough to enjoy a breeze, outdoor tastings are on a whole new level as your experience is more personalized and at much less risk of being minimized by large swathes of other attendees.
While we may not be looking at the grandest Harvest season of all time, we certainly shouldn't negate the long-lasting memories found in the intimacy of secluded outdoor spaces and the knowledge that our business is valued now more than ever because with every new guest these businesses can continue the hope that they will carry on through the end of this pandemic.
Experience the Inn
An Inn on Randolph Blog & Blog-Cast
Written & Voiced by Victoria Shavlik-Veeninga