Dear Guests, please know that in an effort to protect guests and staff during the time of the COVID-19 pandemic we have adjusted our guest, staff, and facility expectations. Please follow the link here, or visit our Covid-19 Response page for details.
The Inn on Randolph has been an iconic fixture in Napa for over 100 years. This stunning 19th-century estate has been lovingly renovated to provide modern comforts while surrounding guests in a tranquil atmosphere. The Inn is seated on Randolph Street in Napa's Historic District. Our highly-rated location is within walking distance to popular theaters, top wineries, world-class restaurants, shopping venues, and elegant bars. We are a beautifully scenic drive from San Francisco International Airport and the Sacramento International Airport.
The Inn on Randolph boasts a lovely outdoor Garden Terrace that offers guests 950 square feet filled with a beautifully landscaped English Garden. Enjoy a leisurely stroll down a cobblestone path, or take in a quiet moment in our gazebo. Many guests treasure dining and socializing on the sweeping deck with soothing fountain sounds and singing birds. At the historic Inn on Randolph, we pride ourselves on providing an unforgettable experience. With superior service in mind, we offer complete spa services, event and meeting space, a conference room with Apple TV and complimentary Netflix, gourmet breakfasts, complimentary WiFi, and complimentary on-site parking. Additionally, we provide concierge service, complimentary coffee, and tea in the lobby, same-day laundry and dry cleaning, wine shipping, and Tesla and EV charging stations. The Wall Street Journal and the San Francisco Chronicle newspapers are available for our guests daily, and we also provide gym passes at discount rates.
There is so much beauty, and so much to do while visiting Napa, the challenge is selecting your ideal excursion. The Inn on Randolph has partnered with local businesses to help make your time with us in Napa exemplary. Our guests can receive preferred treatment while enjoying private or group wine tours and limousine service, hot air balloon rides, hiking, food, and wine pairings and events at Round Pond, B Cellars, VGS's "Lunch Above the Clouds," Pine Ridge, Handwritten Wines, and Riverhouse by Bespoke Collections. Guests can play golf, enjoy live music, shop, visit museums, or take in the quiet serenity and beauty that is exclusive to Napa.
SPECIAL
ALLOW YOURSELF TO FULLY RELAX AND
UNWIND DURING YOUR STAY AT
INN ON RANDOLPH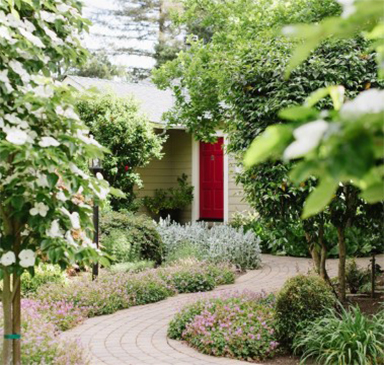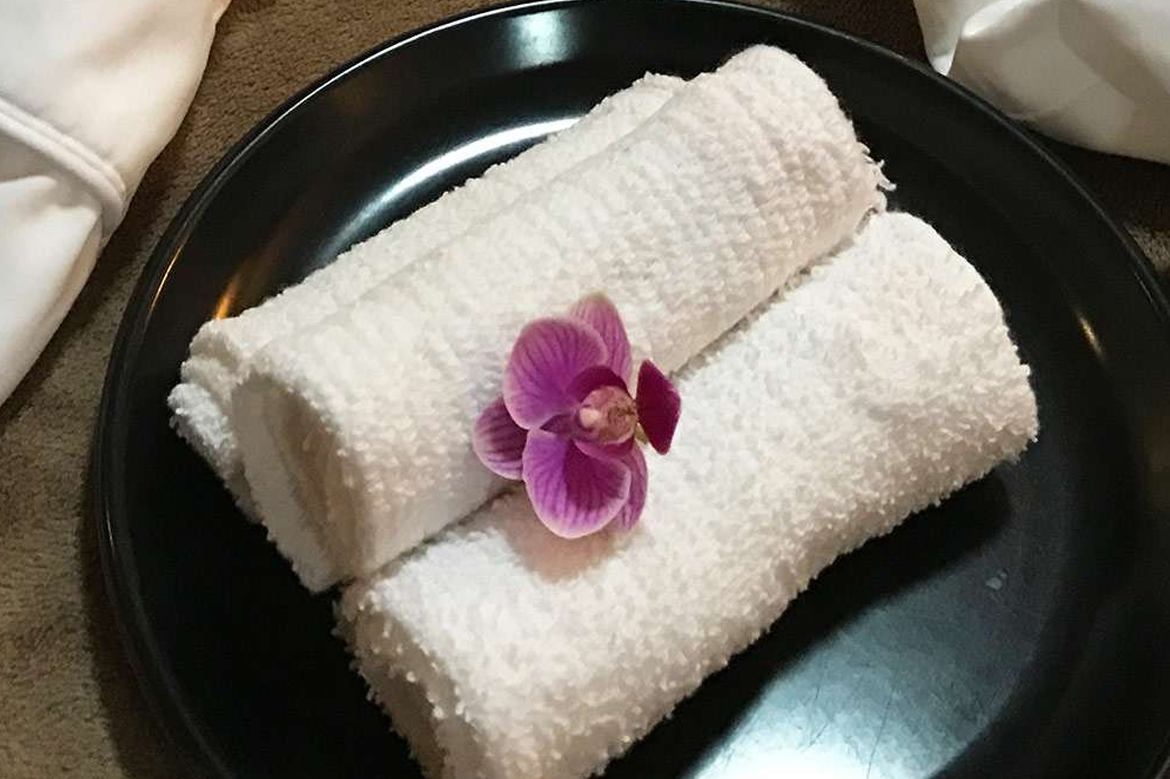 REST, RESTORE, AND REJUVENATE