Hotel Specials and Packages - Inn on Randolph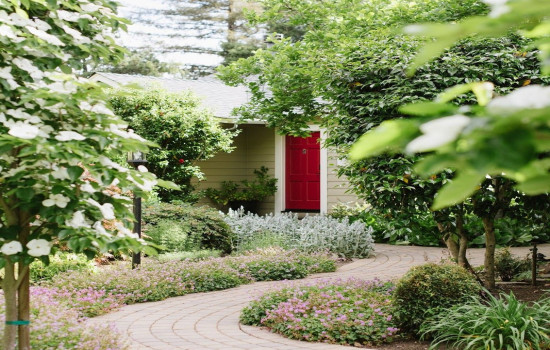 Relief & Recovery
Want to plan a future time to relax and recover from the stress of Coronavirus, while helping our local relief efforts at the same time? We have you covered! You can help us make a difference. Book now to take advantage of this amazing early bird special where you receive a discount, and that discount goes to the local Napa Valley Community Foundation's Disaster Relief Fund.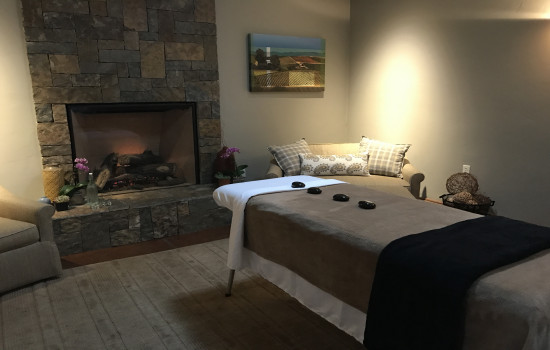 Rest, Restore, and Rejuvenate
Treat yourself and your partner to something extra special during your stay at the Inn on Randolph.